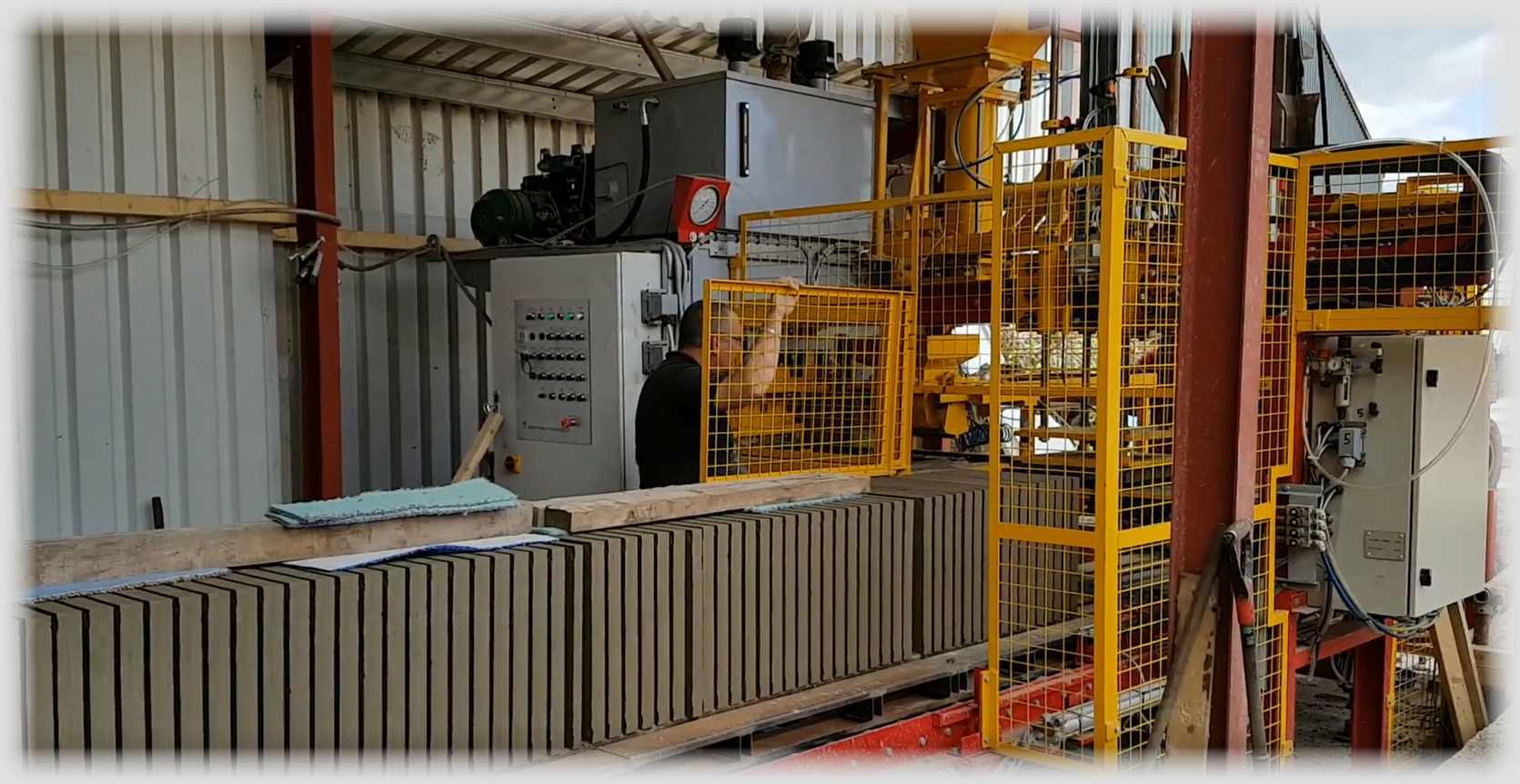 ---


The MINI PRESS is the smallest machine in the range of equipment offered by Forest Press
The design team at Forest Press have developed this machine to allow smaller producers to 'wet
press' concrete in a very cost-effective manner.

The machine was designed using method and technology from the proven larger machines,
incorporating a full PLC system and modern hydraulics, the whole idea of this machine comes
from years of customer feedback and the demand for a machine of its size.

For existing producers this machine will complement their product on capacity by allowing a
cost effective set up for special products such as Tac Tile, Surface finished, test and low volume
high value products.
---
---